Race Day
Saturday, November 18, 2017

All races will begin & end at Meridian City Hall
601 23rd Ave Meridian, MS 39301
Wheelchair Start 6:45 am
Marathon Start Time: 7:00 am
Half Marathon Start Time: 7:00 am

4-Person Relay Start Time: 7:00 am
Parking
All parking for race staff, volunteers and race participants will in the downtown parking garage. Additional parking in downtown on the streets is also available. Please arrive early as there will be street closures close to race time.
Packet Pick-up
Friday, November 17
NOON – 7:00 PM
Hilton Garden Inn 109 US-11 Meridian, MS 39301
Free Pasta Dinner provided by Olive Garden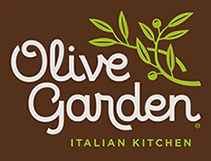 (available to participants only while supplies last)
T-shirts
Each participant will receive an official 2017 Magnolia Marathon & Half Marathon t-shirt. Volunteers will receive an official "race volunteer' t-shirt.
Post-Race
Each participant will enjoy fruit, food, water and other beverages during the post race party.
Awards
Marathon and Half-Marathon
The top overall male and female finishers for both the 1/2 and full marathons will receive a custom hand made award.
The top three finishing times in each age division for males and females will unique awards.

All individual participants finishing prior to course closing at 3:00 pm will receive a marathon or Half finisher's medal.

Learn More
Team Relay
Each member of the top three relay teams will receive an award.
Live Entertainment and Fun
Click on the courses button to visit the courses page for details directions and videos to help you learn the course for the full and half marathons.
Race photos provided by Time 2 Run.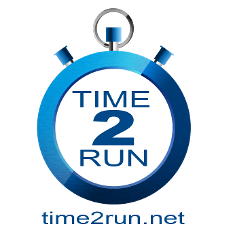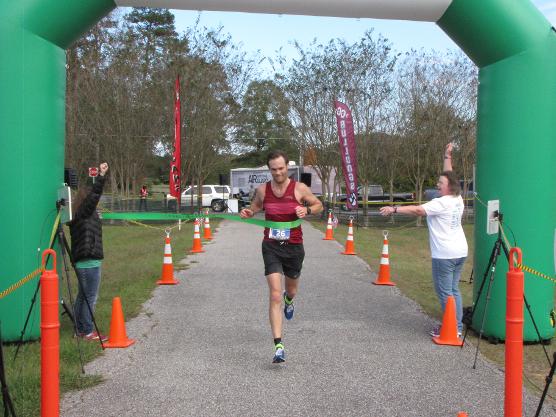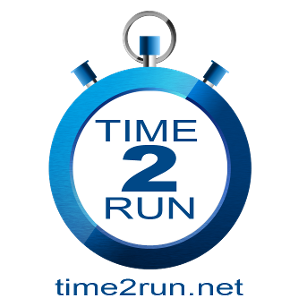 Race Rules
All race rules for the Meridian Marathon, Half Marathon & Team Relay have been established in order to protect the safety of participants. Your cooperation is greatly appreciated in helping everyone to enjoy race day.
The marathon (including the 4-person relay marathon) begins at 7:00 am; the half-marathon begins at 7:00 am. Racers should make every effort to start on time.
There will be no time adjustment for late starts. Late starters must check in with officials. Runners are disqualified if they are later than 15 minutes after the official start of their event and will not be permitted to start the event due to traffic safety concerns.
The race cut-off for all events is 8 hours from the start of the full marathon, or 3:00 pm. Aid stations and official timing will be shut down at 3:00 pm on race day.
Only Race Pacer bikes, and wheelchairs who have are registered in the race are allowed on the course during the race. Strollers are not allowed unless cleared prior to the race with the race director.
Only registered participants may be on the course during the 8 hour event. Bandits are strictly prohibited and will be removed from the course by race officials if discovered. Spectators are welcomed and asked to remain off the race lane.
Headphones are permitted on the course. Please keep volume at level as to hear instructions from race officials.
Participants must stay on the official course at all times. It is the responsibility of each participant to know the course and follow the directions of race officials. Participants who leave the course will automatically be disqualified. Please see the course map to learn the route before race day.
If you leave the race for any reason, make sure you inform a volunteer at the nearest check point or start/finish line, or a safety patrol member.
Only participants wearing the provided numbered race bib will be timed and included in the final race results. This race number must be worn on the front of the participant's body. Do not cover the bib with a jacket or crush the bib as the RFID chip may be damaged causing your time to not be read.
Be courteous to other racers. Exercise care, caution, courtesy and common sense when passing other runners and when entering and exiting hydration stations. Let others know that you are coming, and that you intend to pass.
Runners are expected to be courteous and respectful to volunteers – without the volunteers.
If you encounter a runner in distress, offer assistance and/or report the situation to the nearest aid station.
At all times, runners must follow the directions of race officials.
Participants must not come back through the finish area once they have completed the race.
Bib swapping is strictly prohibited and will result in disqualification if it is discovered.
Bib carrying of an additional bib for someone who could not make the race is also prohibited and will result in disqualification of all involved parties if discovered.
Race switching on race day is not allowed. All race switches must be complete prior to closing of packet pickup on Friday November 17th, 2017 at 7pm. All racers who ignore this rule and run a less distance race on race day without the knowledge of the timer will result in a DNF in the results.
The Magnolia Marathon is a BQ and will be chip timed using Gun to Finish RFID Chip timing. Therefore all Marathon and Half Marathon times will begin on the gun at 7:00 am.