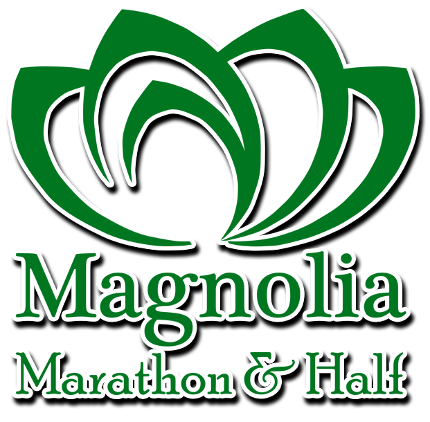 7:00 am November 20th, 2021 - Downtown Meridian, Mississippi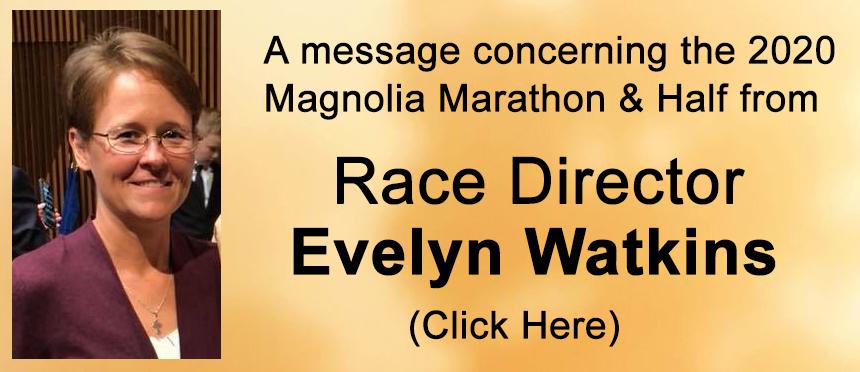 This year's Magnolia Marathon & Half that was set for November 21, 2020 has officially cancelled.
Below Nestor Raul Anzola leads a congregation of runners through the Queen City during the 2019 Magnolia Marathon & Half.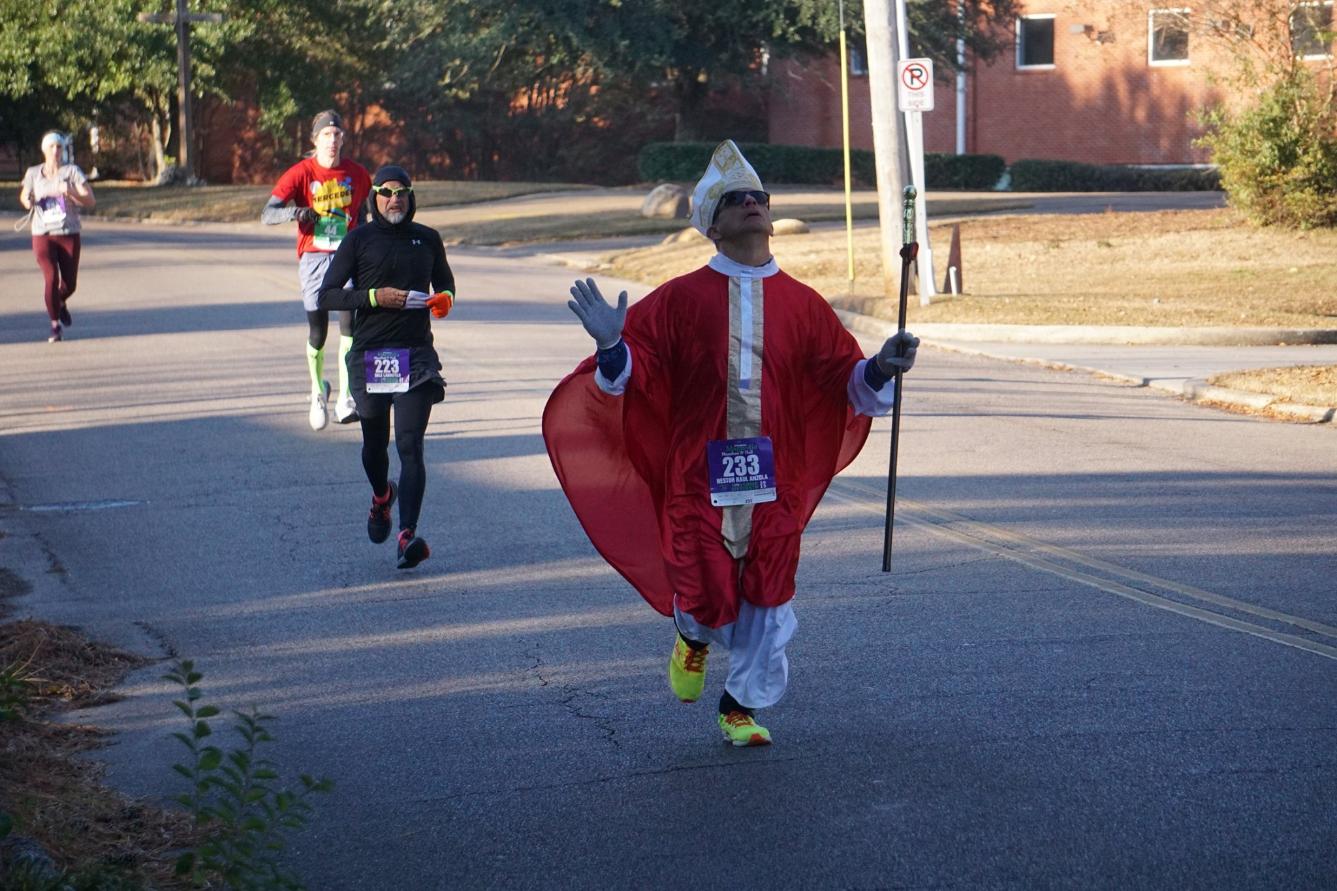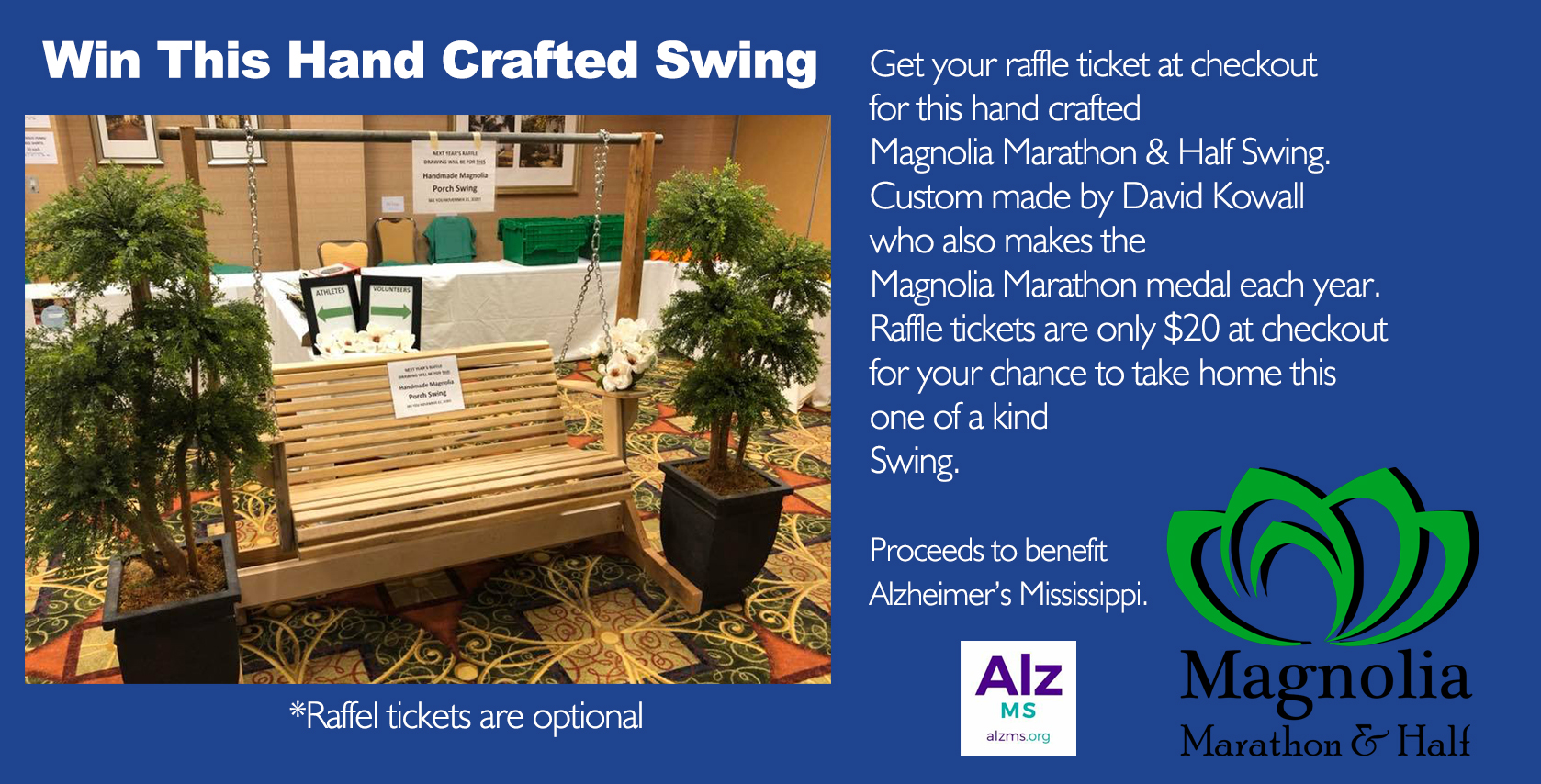 PERSONALIZED BIBS
For participants who registered by October 24th, 2021 your name will be on your bib.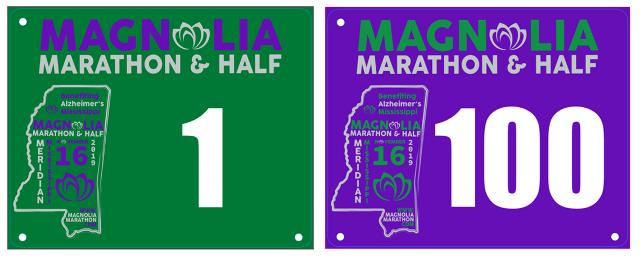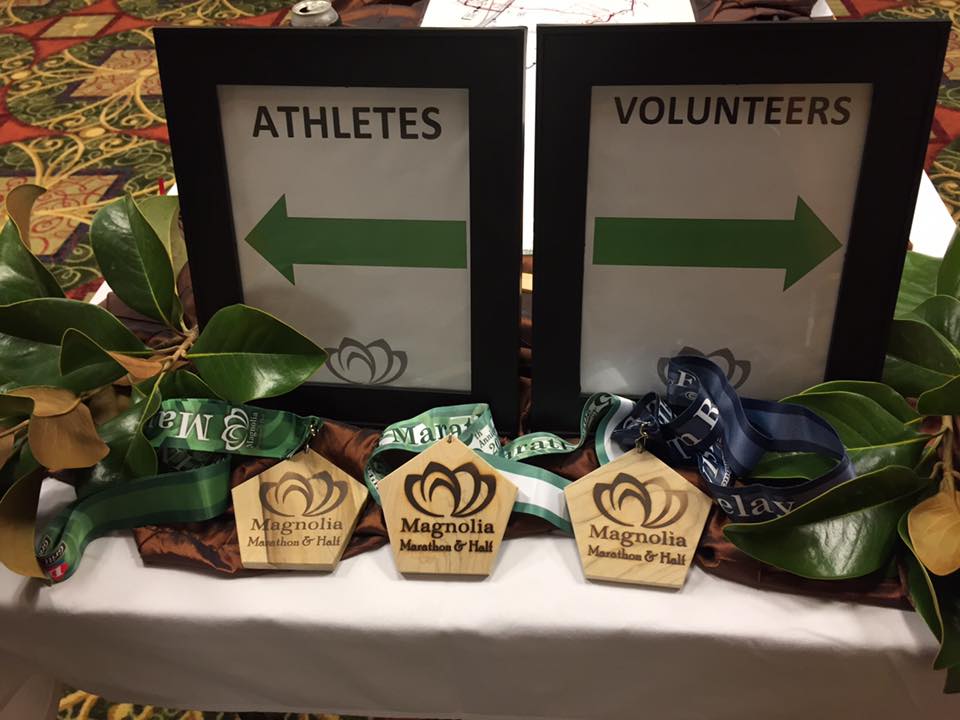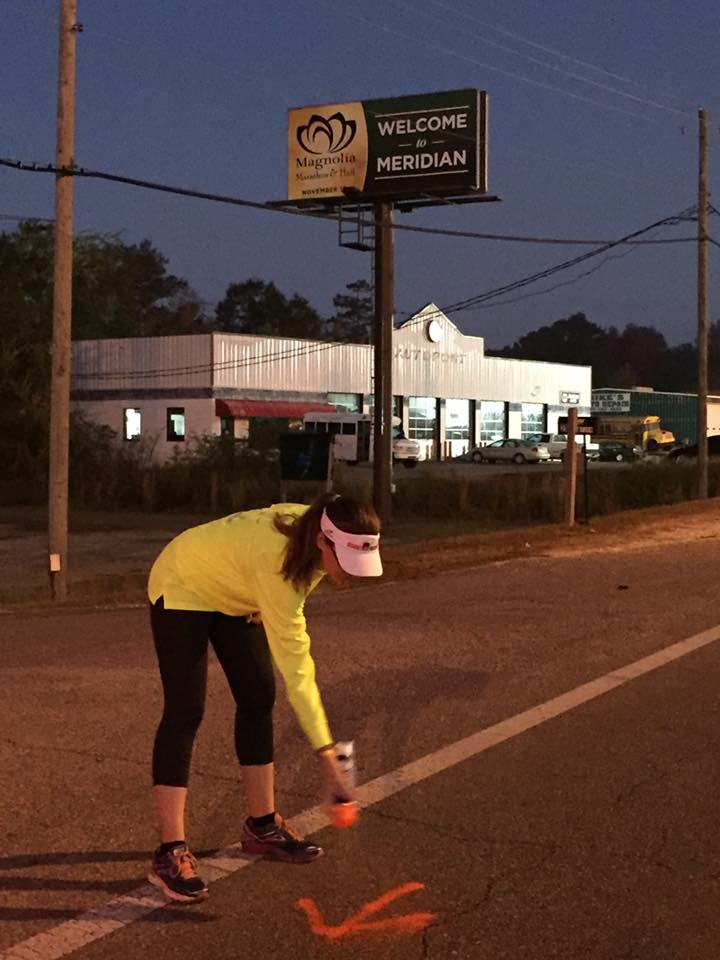 Entry Includes:
* Finisher Medal (once you finish)
* Official Race Shirt
*Reusable Race Bag
* Post Race Party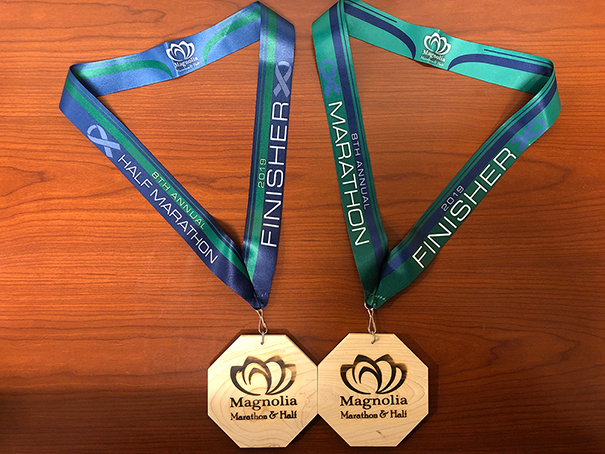 No Race Day Registration
No Bib Swapping
No Exceptions
Marathon USATF# (MS17001MS)
Male: 2015
James Pearce - Rockville, MD 2:48:26.3
Female: 2016
Melanie Hildebrandt - Birmingham, AL 3:20:10.7
Half Marathon USATF# (MS17003MS)
Male: 2019
Stephen Hack - Columbus, MS 1:19:43.1
Female: 2015
Meggan Franks - Starkville, MS 1:22:59.2
Saturday November 20th, 2021
Wheelchair Start 6:45 AM
Marathon Start 7:00 AM
Half Marathon Start 7:00 AM
4-Person Team Relay Start 7:00 AM