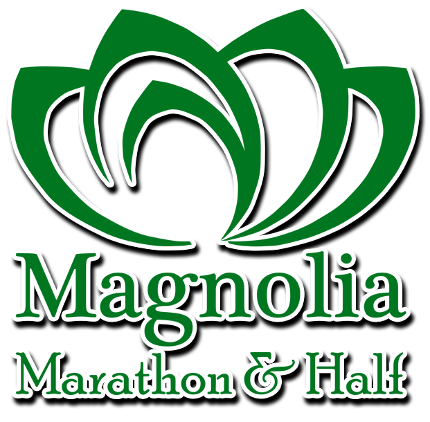 7:00 am November 19th, 2022 - Downtown Meridian, Mississippi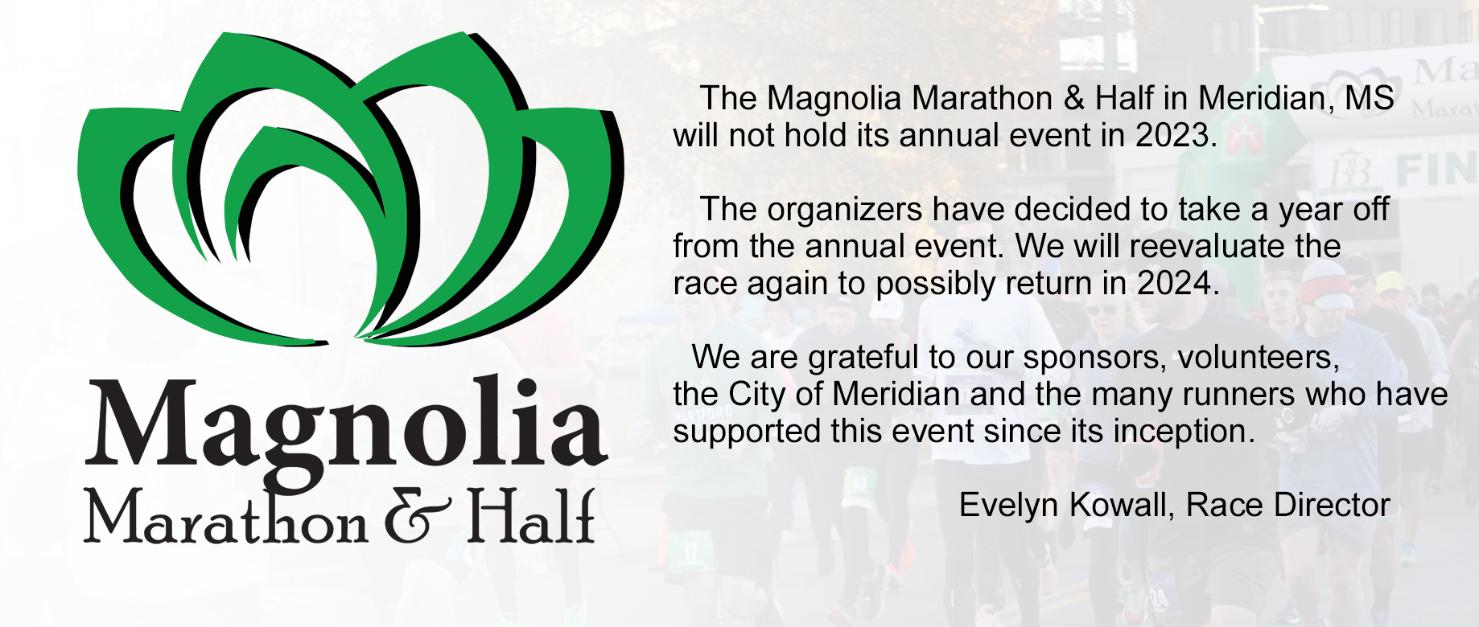 JOIN US FOR THE 10TH ANNIVERSARY EDITION OF THE MAGNOLIA MARATHON & HALF ON NOVEMBER 19TH, 2022. Your Magnolia Committee is hard at work putting together another excellent event! We're so excited about our 10th Anniversary too! Get excited with us for the return of our handmade finisher medals and awards, great local food and brew and a great atmosphere! Our 2021 event yielded a donation of $2000 to The MIND Center at UMMC. Thanks for helping us Help them! Our 2022 goal is to exceed that amount! If you're looking for a race with super friendly volunteers, a unique finisher medal, and a healthy dose of hills (49 according to one of our 2021 finishers who counted them!), Give Magnolia a try! Read what others are saying about Magnolia:
"I would highly recommend everyone run this race at least once (although after you've run it once, you're sure to sign up for it year after year!)" --Katie21784
"What a special keepsake from my Mississippi Marathon! Thanks to all the great people in Meridian who make this race such a success!" --Kristen.Gerlach
"This was my first small-town race, and it did NOT disappoint. The staff and volunteers were the stalwart heroes for the cheer, traffic control and aid stations. The city of Meridian is beautiful. --BryanGrullon
"Love that this one benefits Alzheimer's." --jjoyner12000
Reviews from www.raceraves.com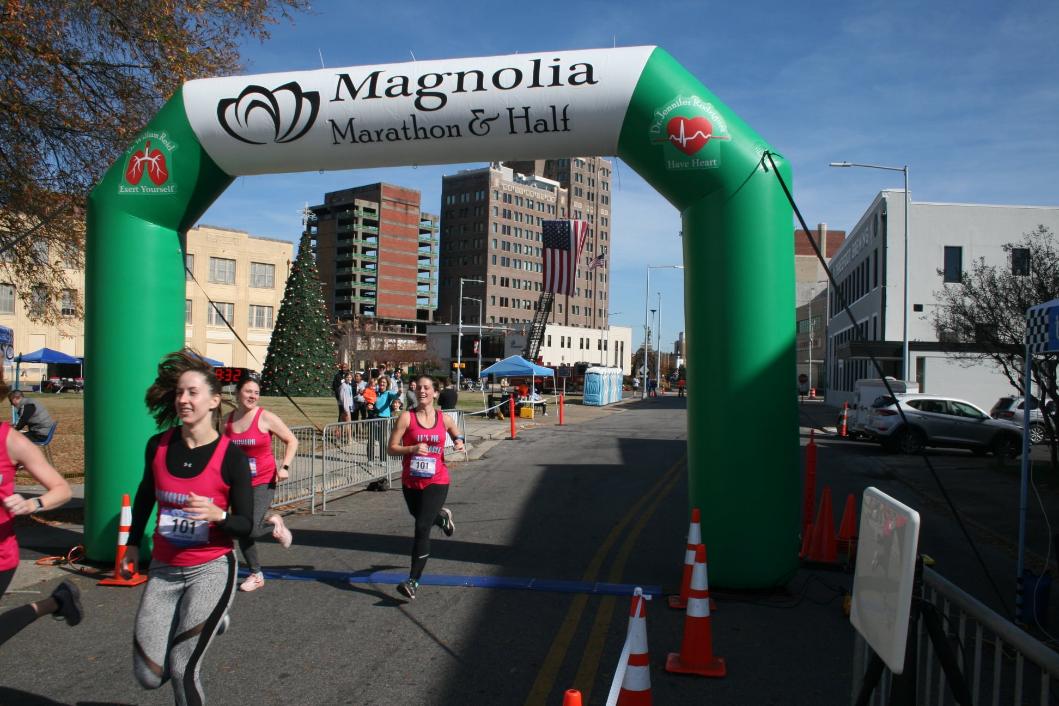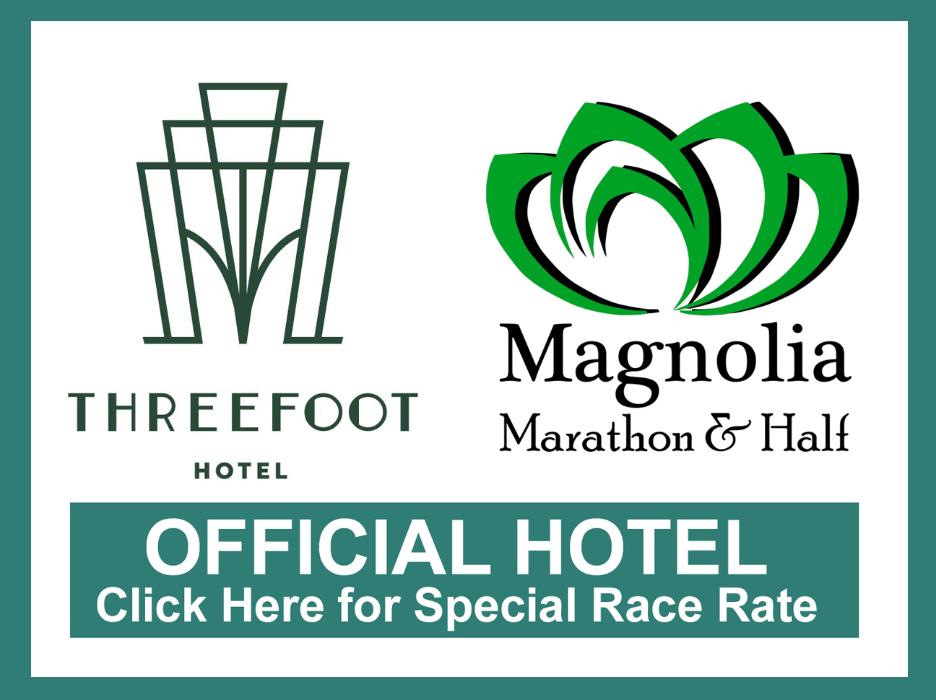 PERSONALIZED BIBS
For participants who registered by October 24th, 2022 your name will be on your bib.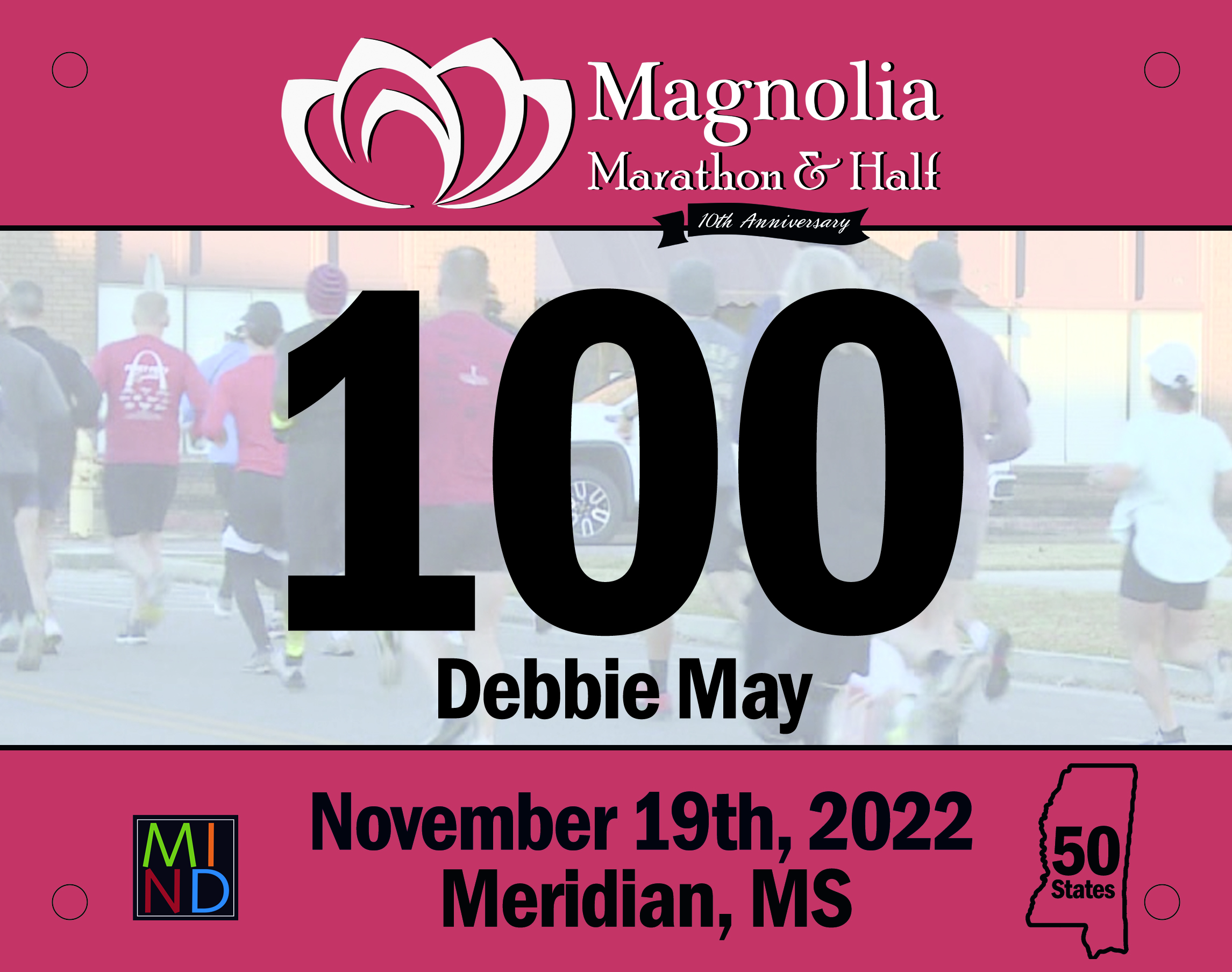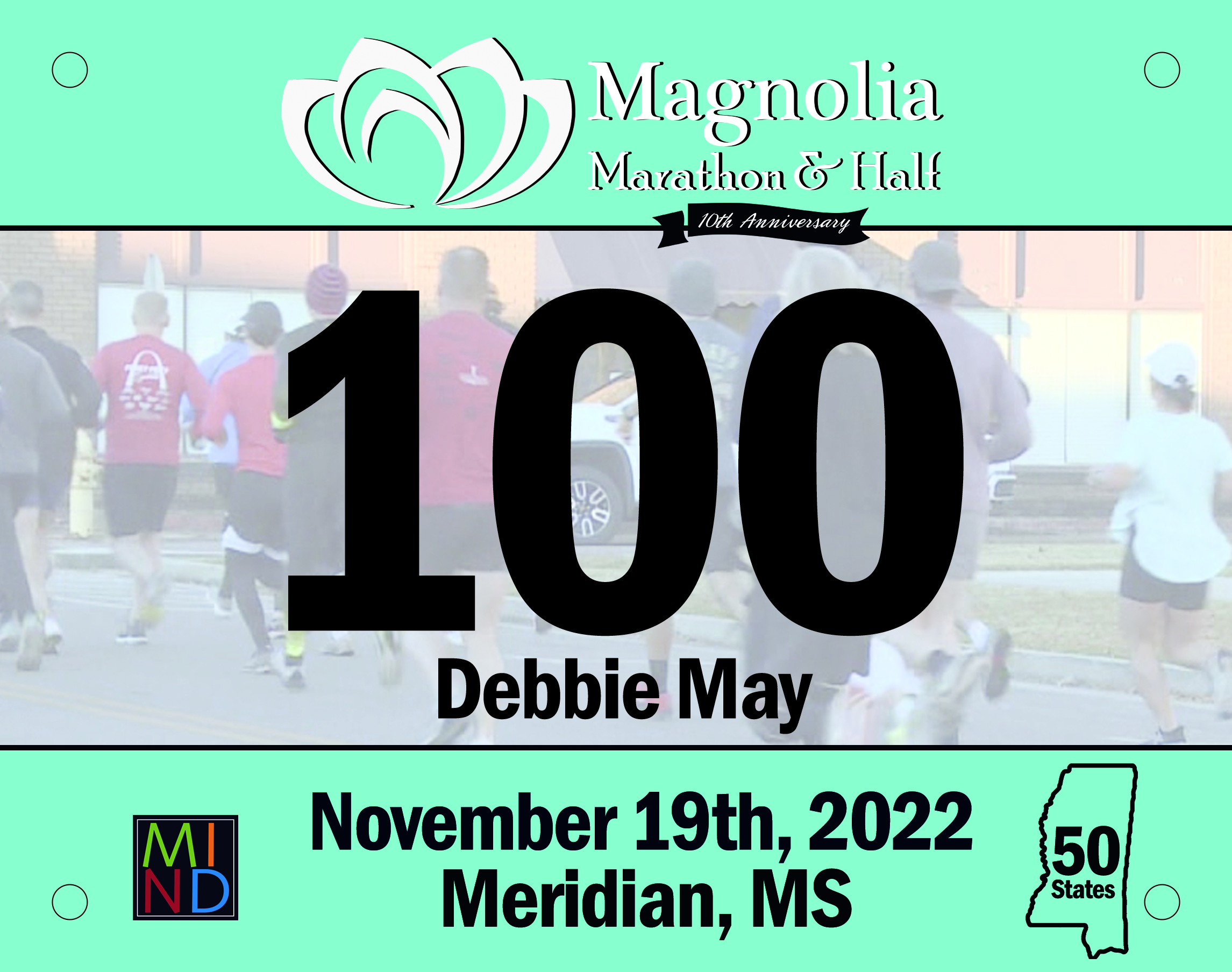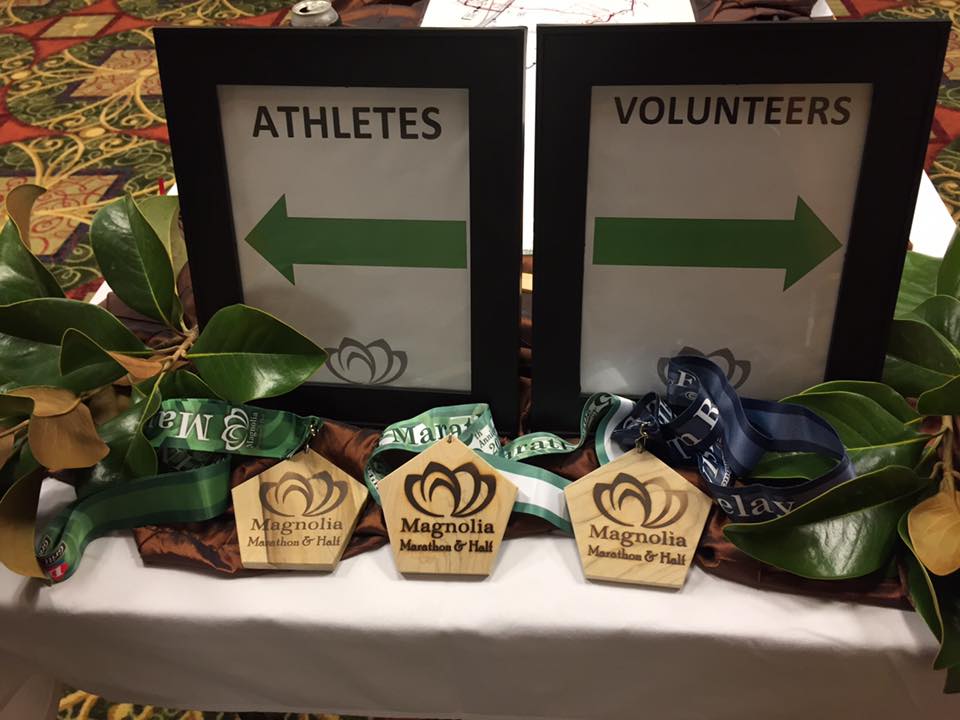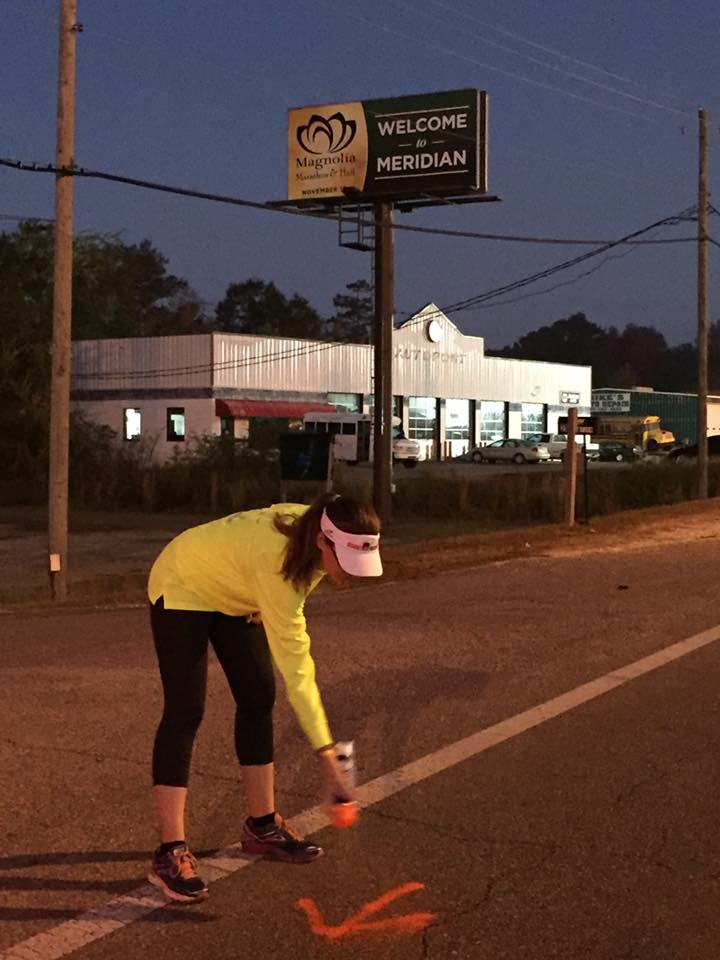 Entry Includes:
* Finisher Medal (once you finish)
* Official Race Shirt
*Reusable Race Bag
* Post Race Party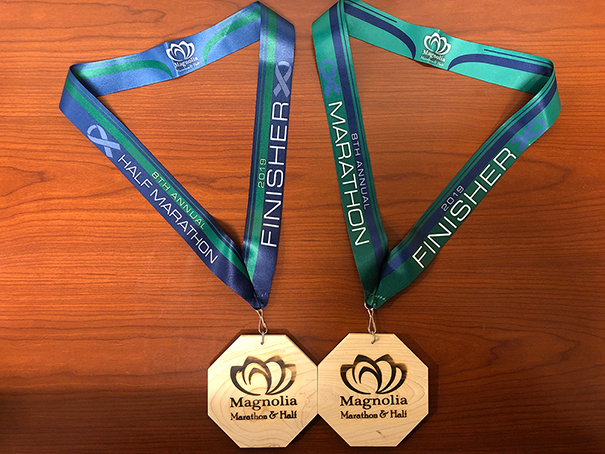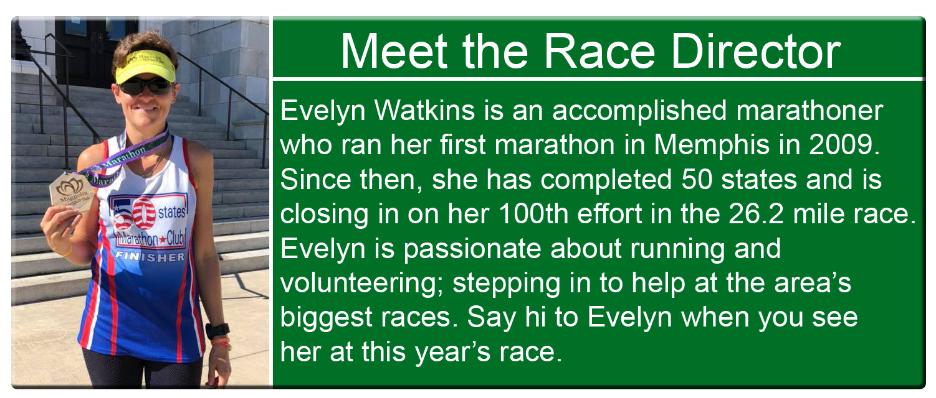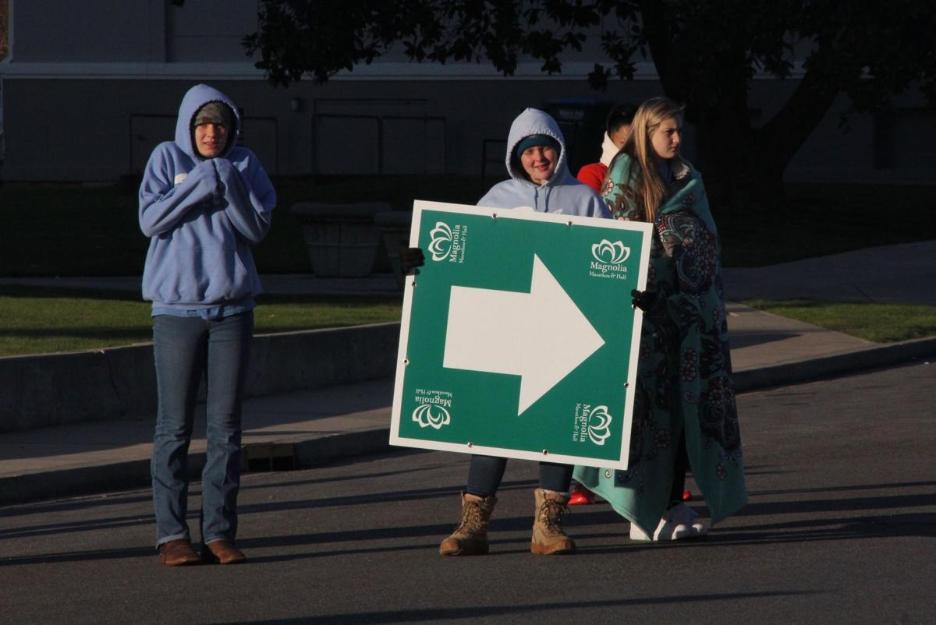 No Race Day Registration
No Bib Swapping
No Exceptions
Marathon USATF# (MS17001MS)
Male: 2015
James Pearce - Rockville, MD 2:48:26.3
Female: 2021
Kimberly Gudenkauf - Olathe, KS 3:14:47.7
Half Marathon USATF# (MS17003MS)
Male: 2019
Stephen Hack - Columbus, MS 1:19:43.1
Female: 2015
Meggan Franks - Starkville, MS 1:22:59.2
Saturday November 19th, 2022
Marathon Start 7:00 AM
Half Marathon Start 7:00 AM