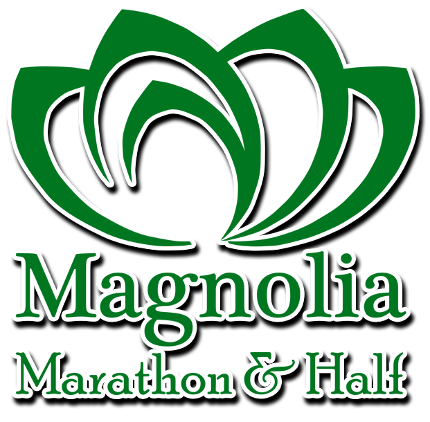 Covid-19 Impact on registration: While we do not anticipate a Covd-19 impact on the 2021 race, we are prepared if one should present itself. All who register will be given 3 options as they were in 2020 should the race have to cancel: 1. Full Refund, 2. Deferral, 3. Donation your fee to The MIND Center who the race benefits. The bottom line is it would be your choice. We respect the time, money and support of our participants and will do all we can to provide the race experience you've come to expect over the last 10 years.
7:00 am November 20th, 2021 - Downtown Meridian, Mississippi

Below Nestor Raul Anzola leads a congregation of runners through the Queen City during the 2019 Magnolia Marathon & Half.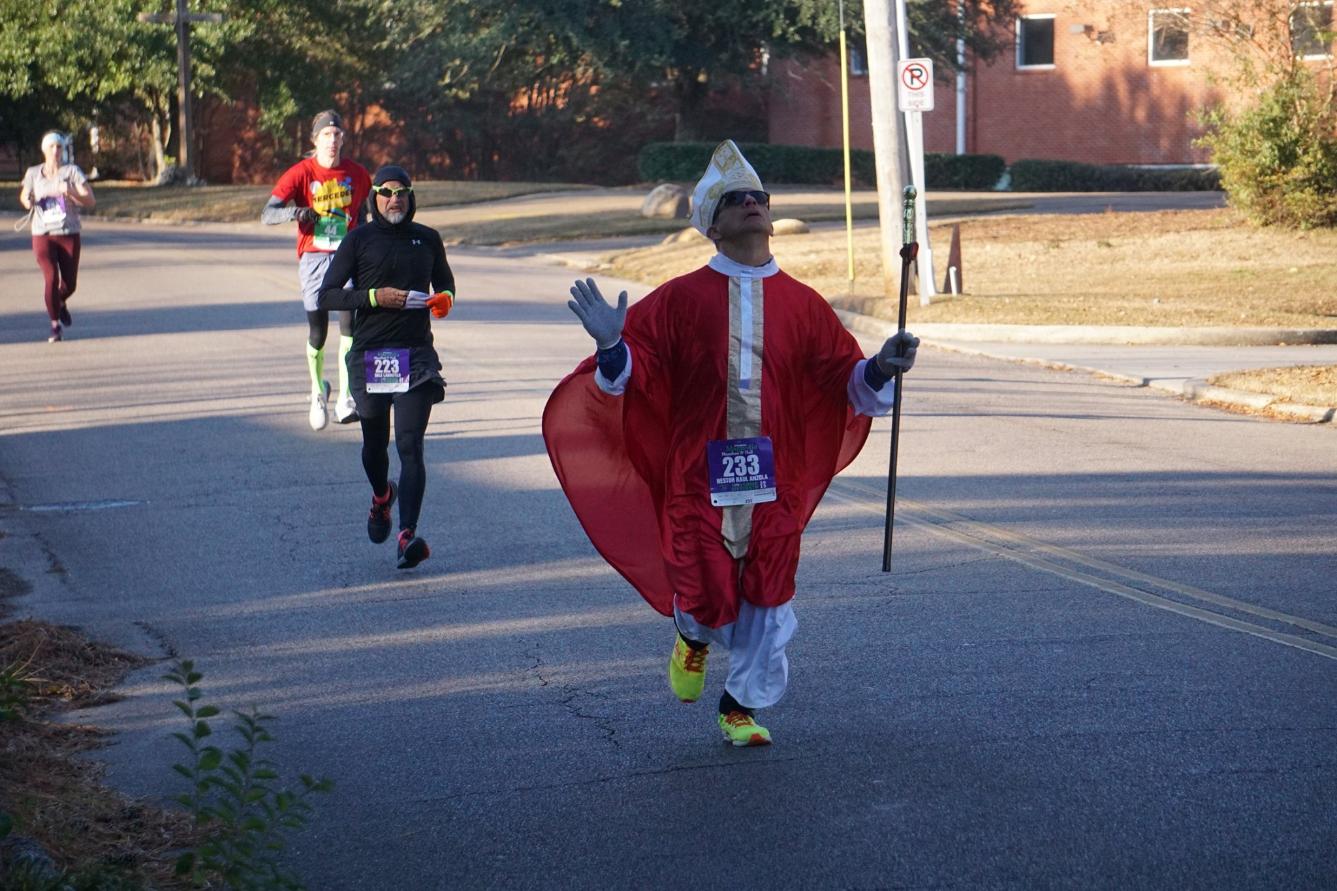 PERSONALIZED BIBS
For participants who registered by October 24th, 2021 your name will be on your bib.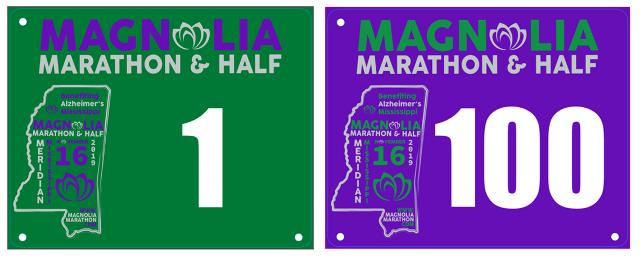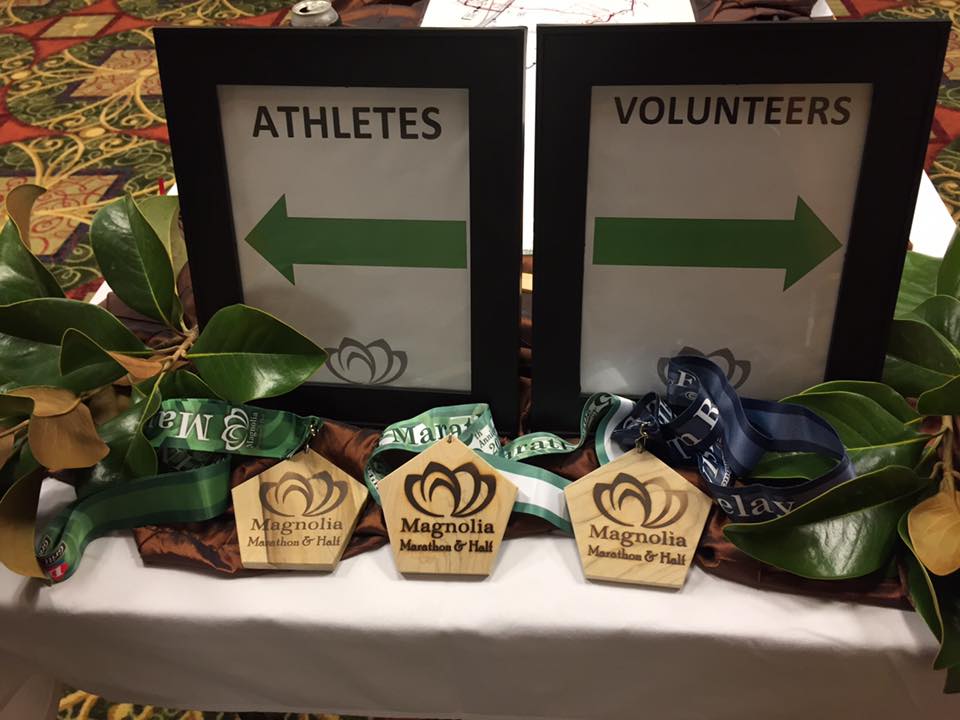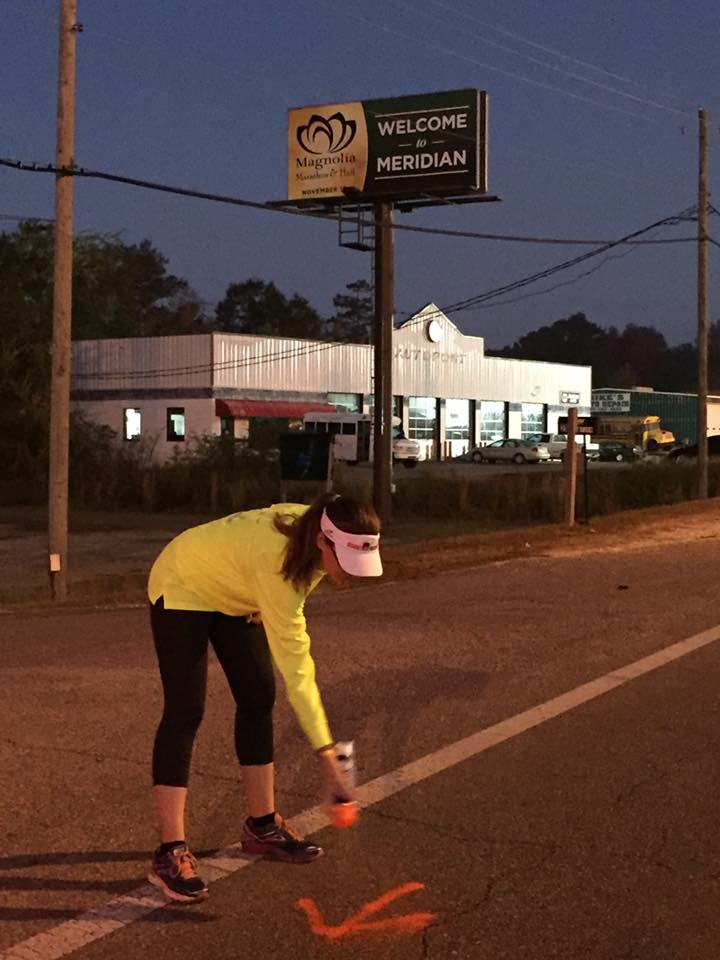 Entry Includes:
* Finisher Medal (once you finish)
* Official Race Shirt
*Reusable Race Bag
* Post Race Party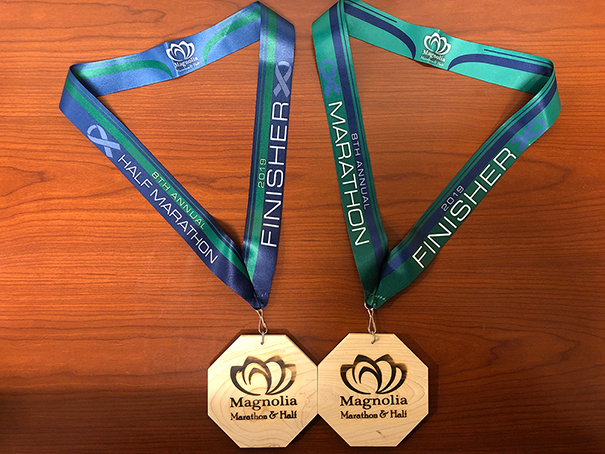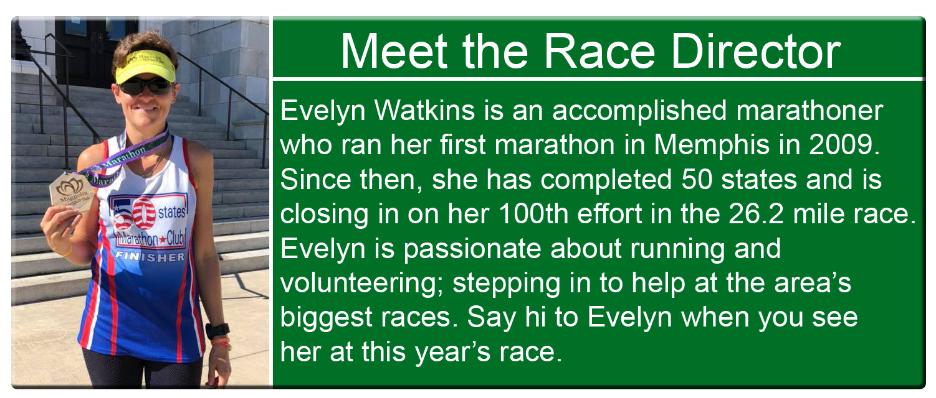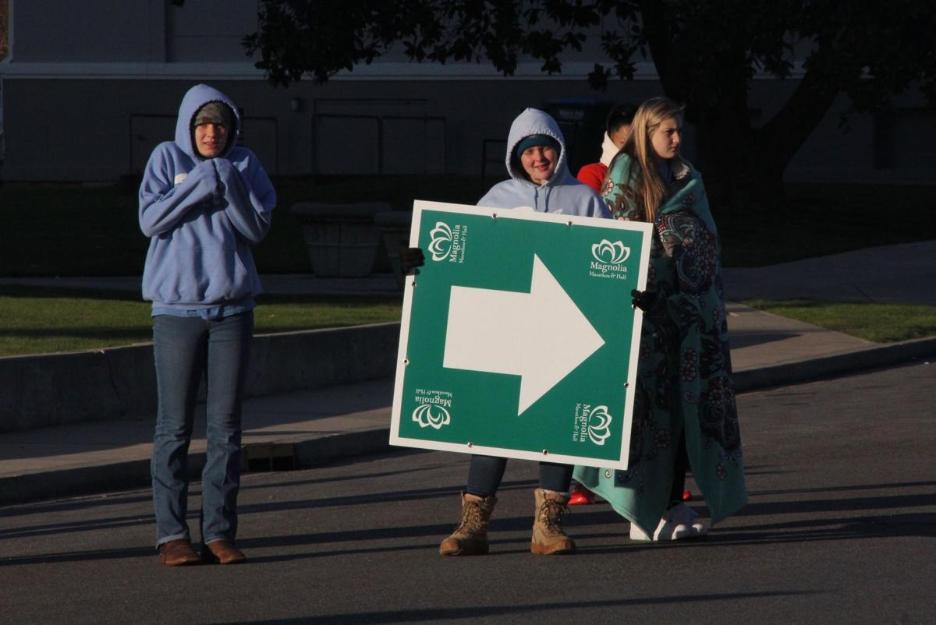 NEW for 2021 - GROUP DISCOUNTS


No Race Day Registration
No Bib Swapping
No Exceptions
Marathon USATF# (MS17001MS)
Male: 2015
James Pearce - Rockville, MD 2:48:26.3
Female: 2016
Melanie Hildebrandt - Birmingham, AL 3:20:10.7
Half Marathon USATF# (MS17003MS)
Male: 2019
Stephen Hack - Columbus, MS 1:19:43.1
Female: 2015
Meggan Franks - Starkville, MS 1:22:59.2
Saturday November 20th, 2021
Wheelchair Start 6:45 AM
Marathon Start 7:00 AM
Half Marathon Start 7:00 AM
4-Person Team Relay Start 7:00 AM