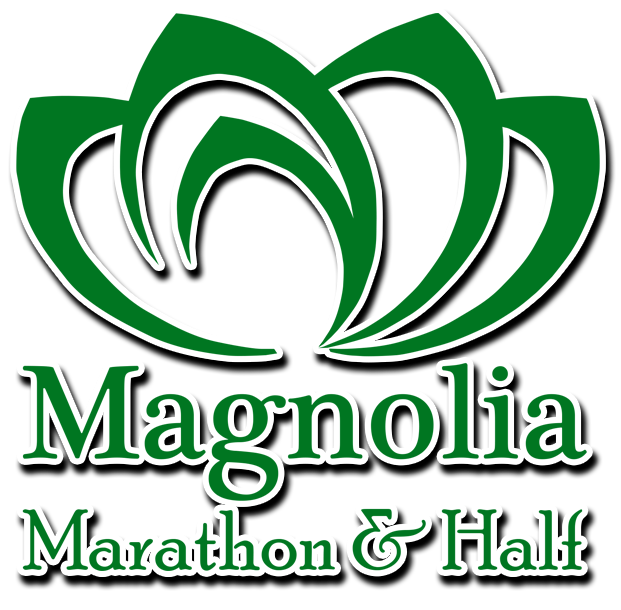 SAVE THE DATE 7:00 am November 16th, 2019 - Downtown Meridian, Mississippi
The Magnolia Marathon & Half welcomes new title sponsor, Total Rehab. Your Magnolia committee has been hard at work to make your race even better. After a super successful year 6, where the race enjoyed a new home in the shadow of city hall. The new course was a hit among repeat runners and new comers alike. Now with Meridian's downtown area starting to enjoy a boom of new and exciting businesses, we're proud to be a part of this exciting time in the Queen City.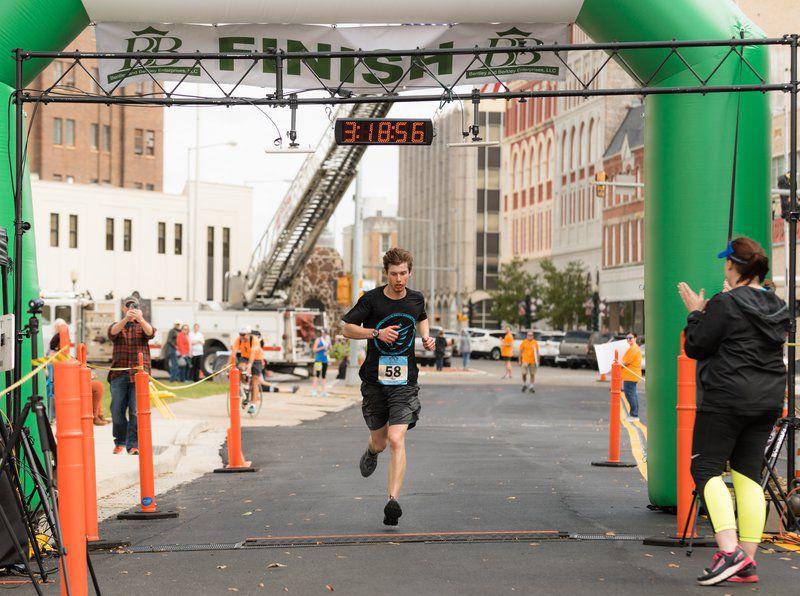 (above) Preston Breazeale of Starkville, MS won the 2017 Magnolia Marathon (below) Chip Cowsert of Meridian was the overall winner of the 2017 Magnolia Half Marathon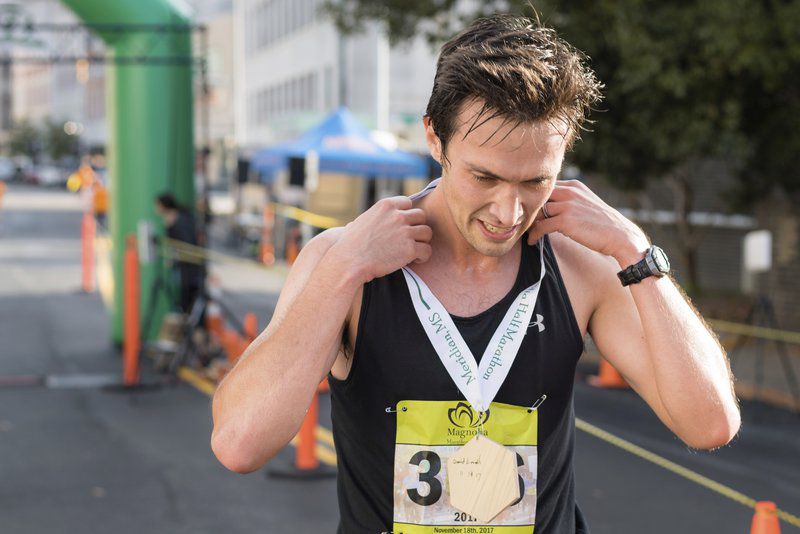 PERSONALIZED BIBS
Make your race even more special by getting your name on your bib. Be sure to register by October 30th, 2018 to take advantage of this opportunity for another keepsake moment.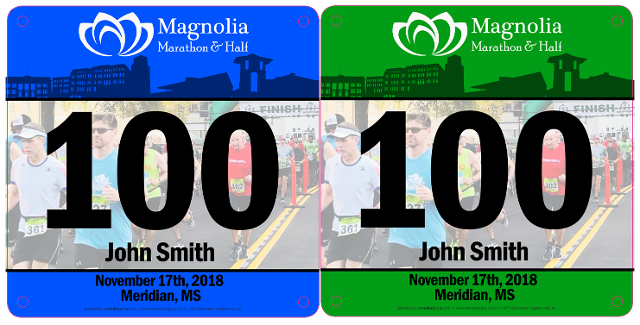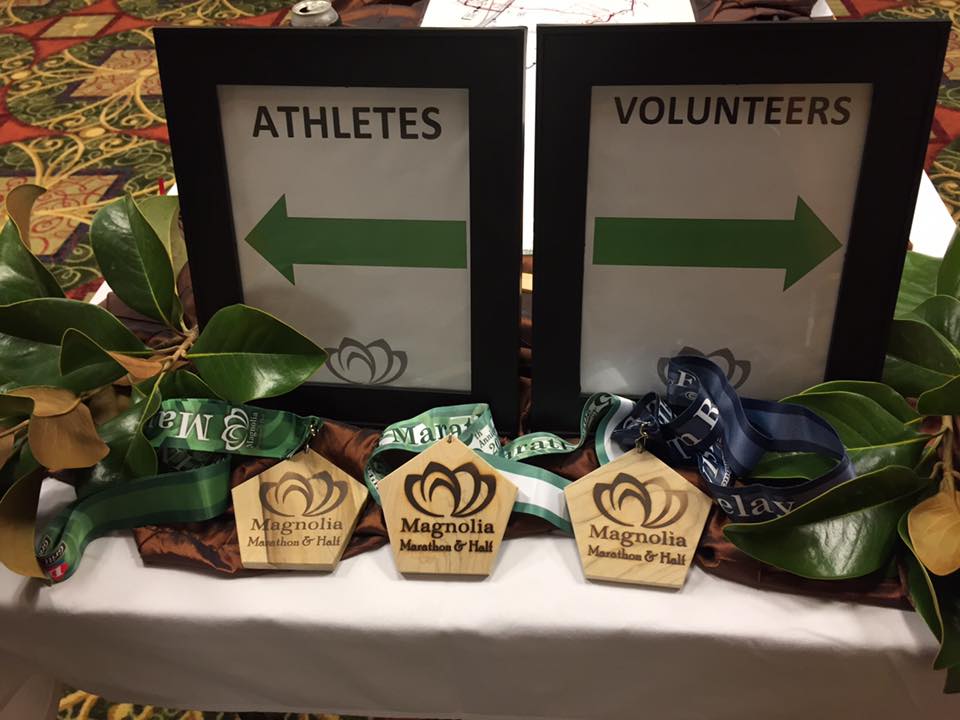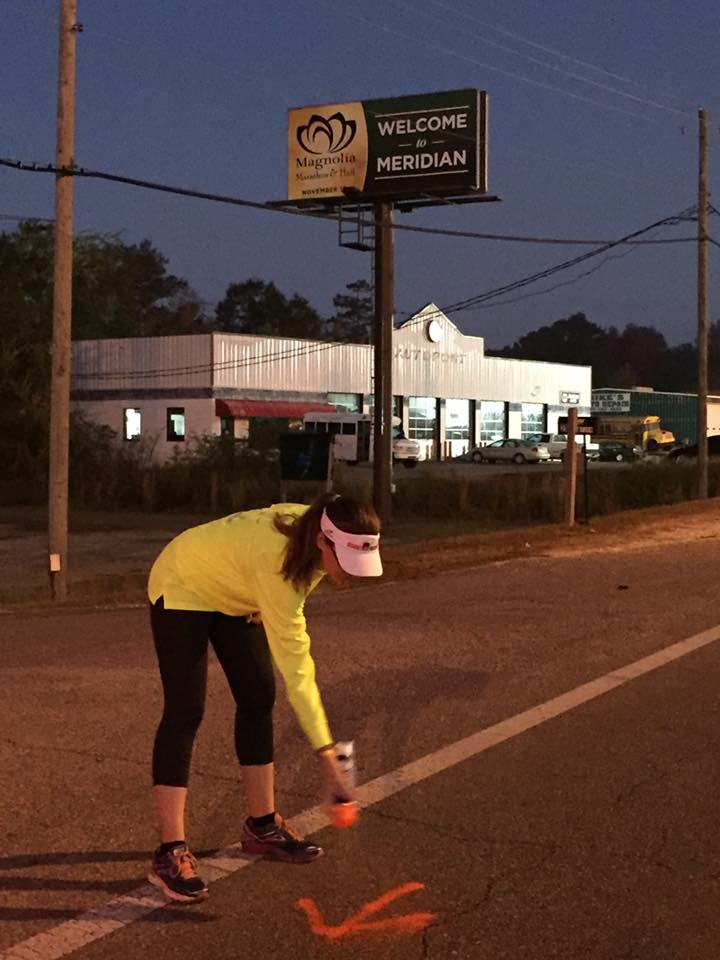 Entry Includes:
* Finisher Medal (once you finish)
* Official Race Shirt
*Race Bag filled with goodies
* Post race food and drinks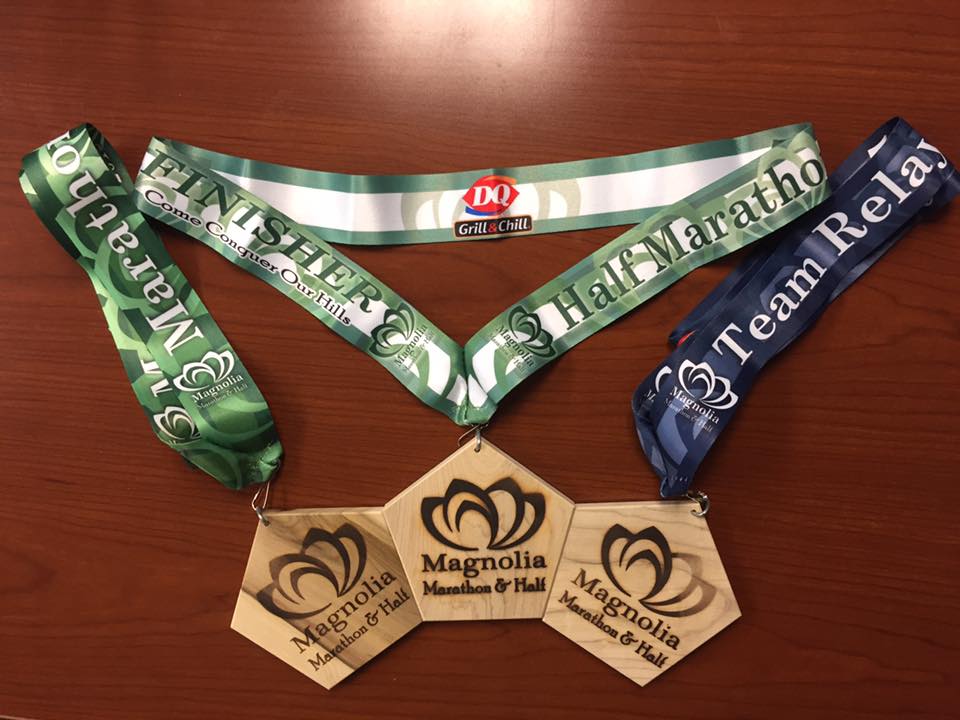 No Race Day Registration
No Bib Swapping
No Exceptions
Marathon USATF# (MS17001MS)
Male: 2015
James Pearce - Rockville, MD 2:48:26.3
Female: 2016
Melanie Hildebrandt - Birmingham, AL 3:20:10.7
Half Marathon USATF# (MS17003MS)
Male: 2013
Zachary Vogt - Grenada, MS 1:22:15.1
Female: 2015
Meggan Franks - Starkville, MS 1:22:59.2
Saturday November 17th, 2018
Wheelchair Start 6:45 AM
Marathon Start 7:00 AM
Half Marathon Start 7:00 AM
4-Person Team Relay Start 7:00 AM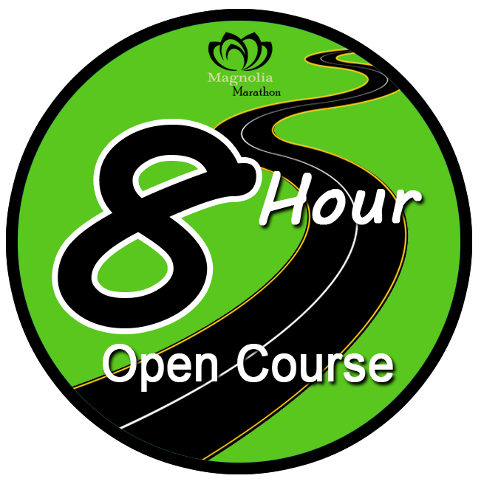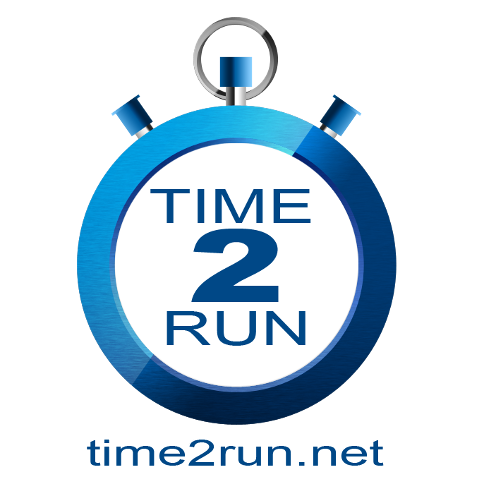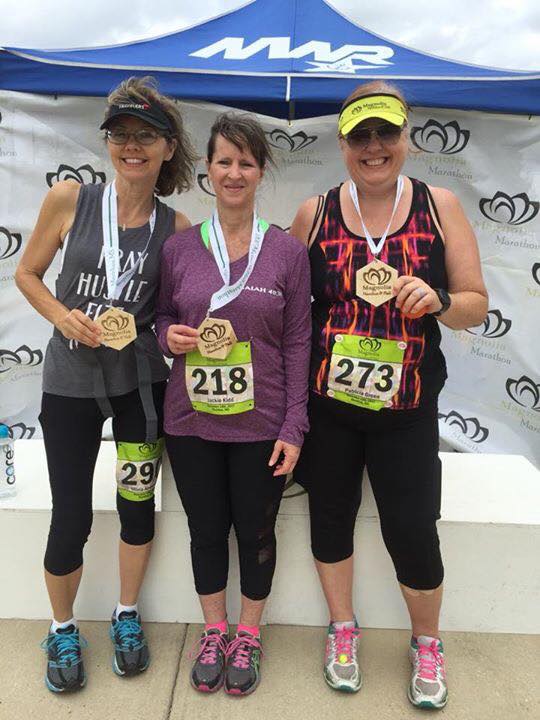 Copyright © 2012-2018 - Designed by Studio1b