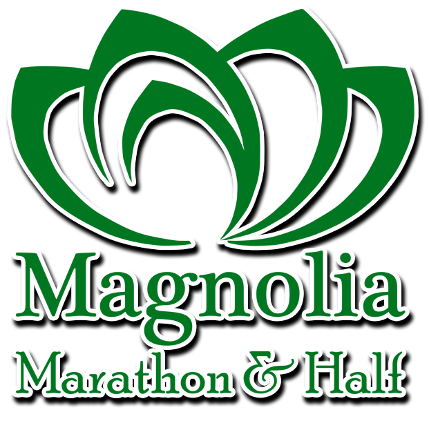 7:00 am November 19th, 2022 - Downtown Meridian, Mississippi
Hand Made Magnolia Wood Swing
At this year's event, we will be raffling off a beautiful handmade porch swing made by David G Kowall, maker of our awards and medals.
This 4-foot standard sized porch swing is made of locally sourced Magnolia Wood, features cup holders built into the armrests and includes the lower section of chain. Proceeds will go to The MIND Center.
Raffle Rules:
$20 per chance. No individual limit. Tickets can be purchased online, directly from our Race Committee members and at Packet Pickup.
* Deadline to purchase tickets from Committee members is November 17th.
* Deadline to purchase tickets online is November 18th at 12 pm.
* Tickets will be sold in person only at Packet Pickup until 7 pm On November 18th.
Winner will announced via live Facebook Video shortly after Packet Pickup ends on November 18th.
You do not have to be present to win.
We will also announce the winner during Pre-race announcements on race day.
Winner will be contacted via email/phone to arrange pickup.
The winner is responsible for: Shipping & Installation.